Structure of the application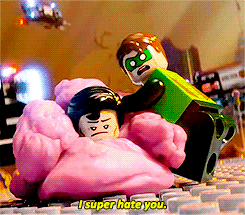 Structure of the application - I
Usually, one of the first things you do when you set up a new project is to define the structure of the application.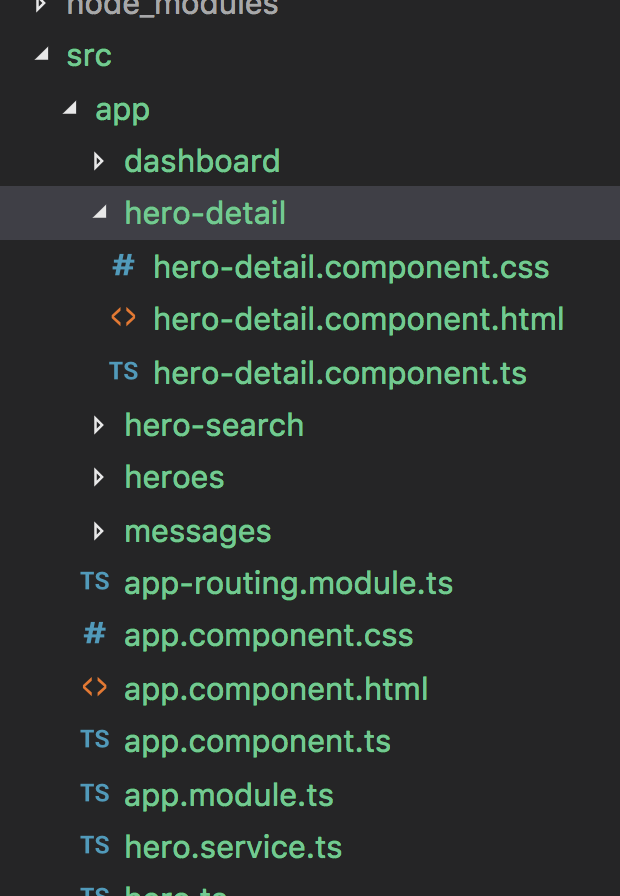 Structure of the application - II
An application must follow the module-oriented project structure.
Every module directory contains all files (code, styles, templates etc.) that are related to a given module.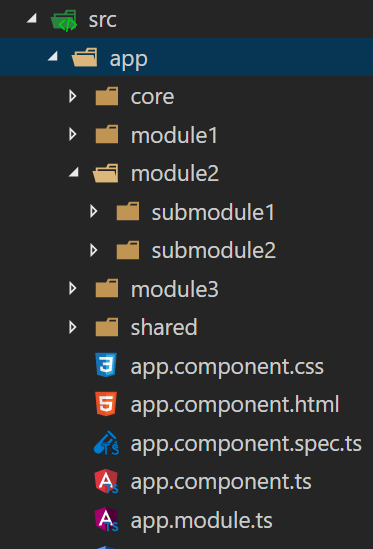 Structure of the application - III
AppModule

– the bootstrapping module

CoreModule

– global services.

SharedModule

– usually a set of components or services that will be reused in other modules.

Features

- All remaining modules should be isolated and independent.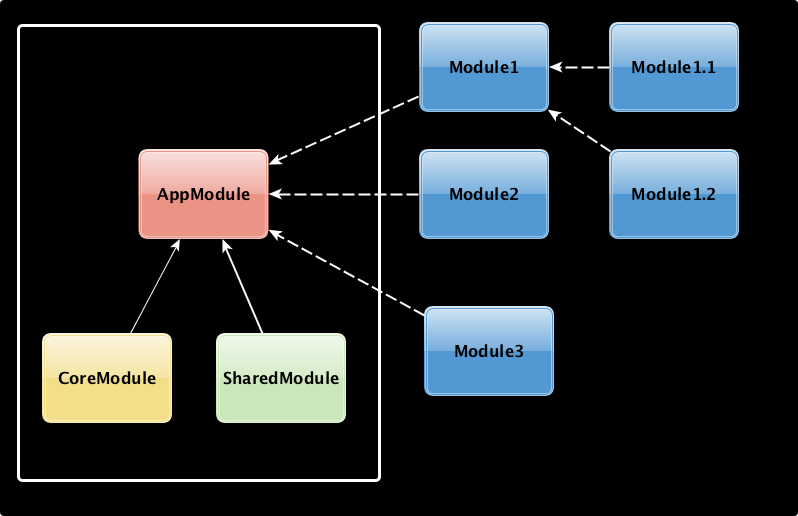 Structure of the application - IV
One of the most visible performance problems that users may encounter is the loading time of the application.
There are multiple ways in which we can reduce the size of the application bundle, however, those are not within the subject matter of this talk.

What is Lazy Loading?
" Lazy loading is a design pattern commonly used to defer initialization of an object until the point at which it is needed. (source: wikipedia) "
The benefits are
Keep the initial payload small
Smaller payloads lead to faster download speeds
Lower resource costs especially on mobile networks
If a user doesn't visit a section of our app, they won't ever download those resources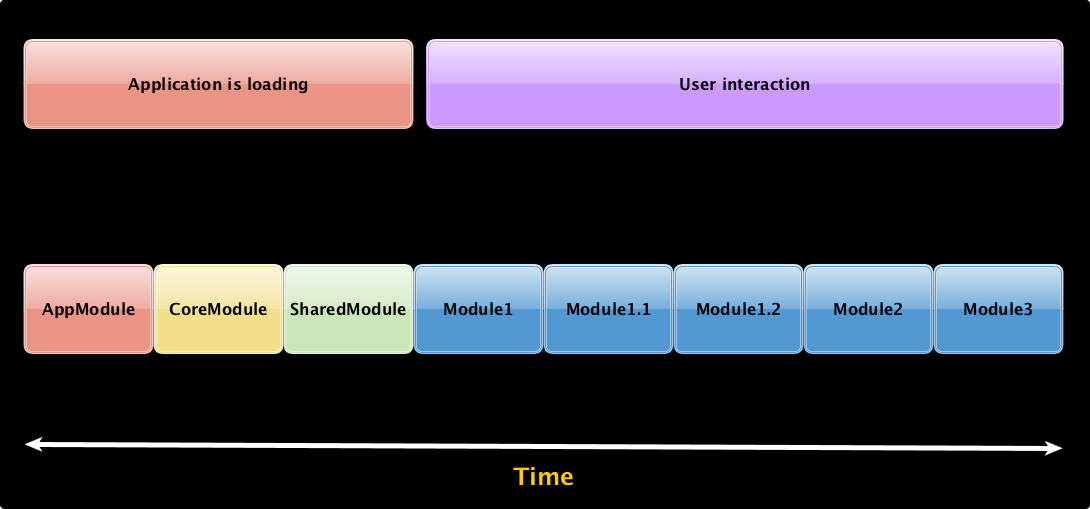 Frontend: Heroes Tour

                            
                                    $ cd 00-tour-heroes
                                    $ npm install
                                    $ npm start
                            
                        
Heroes Tour: Dashboard

Heroes Tour: List of Heroes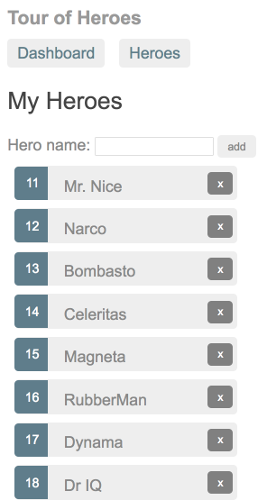 Angular: Lazy Loading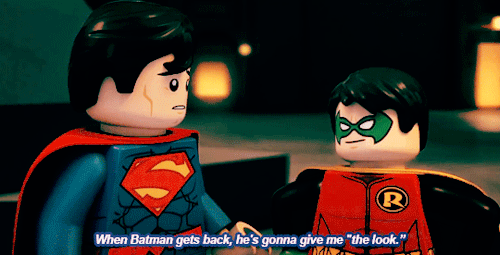 Create SharedModule and CoreModule - I

                              
                                  const SHARED_MODULES = [
                                    CommonModule,
                                    FormsModule,
                                    HttpClientModule,
                                    //Interesting modules :-)
                                    /*  InlineEditorModule, */
                                  ];
                                  const SHARED_COMPONENTS: any[] = [];
                                  
                                  @NgModule({
                                    imports: [...SHARED_MODULES],
                                    exports: [...SHARED_MODULES, ...SHARED_COMPONENTS],
                                    declarations: SHARED_COMPONENTS,
                                  })
                                  export class SharedModule { }
                            
                        
Create SharedModule and CoreModule - II

                                  
                                      export const CORE_SERVICES: any[] = [HeroService];
                                      @NgModule({
                                        imports: [
                                          NoopAnimationsModule,
                                          HttpClientInMemoryWebApiModule.forRoot(
                                            InMemoryDataService, { dataEncapsulation: false }
                                          )
                                        ],
                                        providers: CORE_SERVICES,
                                      })
                                      export class CoreModule {
                                        constructor( @Optional() @SkipSelf() parentModule: CoreModule) {
                                          if (parentModule) {
                                            throw new Error("CoreModule is already loaded. Import it in the AppModule only");
                                          }
                                        }
                                      }
                                
                            
Create FeatureModule - I
List of modules

Dashboard
Hero-detail
Heroes
Messages
Create FeatureModule - II

                              
                                    import { DashboardComponent } from "./dashboard.component";
                                    import { SharedModule } from "../shared/shared.module";
                                    import { NgModule } from "@angular/core";
                                    import { HeroSearchComponent } from "./hero-search/hero-search.component";
                                    import { DashboardRoutingModule } from "./dashboard-routing.module";
                                    
                                    @NgModule({
                                      imports: [
                                        SharedModule,
                                        DashboardRoutingModule,
                                      ],
                                      declarations: [DashboardComponent, HeroSearchComponent],
                                      providers: [],
                                    })
                                    export class DashboardModule { } 
                            
                        
Create FeatureModule - III

                                  
                                        import { NgModule } from "@angular/core";
                                        import { Routes, RouterModule } from "@angular/router";
                                        import { DashboardComponent } from "./dashboard.component";
                                        
                                        
                                        const routes: Routes = [
                                          {
                                            path: "",
                                            component: DashboardComponent,
                                          },
                                        ];
                                        @NgModule({
                                          imports: [RouterModule.forChild(routes)],
                                          exports: [RouterModule],
                                          providers: [],
                                        })
                                        export class DashboardRoutingModule { }
                                
                            
Create FeatureModule - IV

                                      
                                            import { NgModule } from '@angular/core';
                                            import { RouterModule, Routes } from '@angular/router';
                                            
                                            const routes: Routes = [
                                              { path: '', redirectTo: '/dashboard', pathMatch: 'full' },
                                              { path: 'dashboard', loadChildren: "app/dashboard/dashboard.module#DashboardModule" },
                                              { path: 'detail', loadChildren: "app/hero-detail/hero-detail.module#HeroDetailModule" },
                                              { path: 'heroes', loadChildren: "app/heroes/heroes.module#HeroesModule" },
                                            ];
                                            
                                            @NgModule({
                                              imports: [RouterModule.forRoot(routes)],
                                              exports: [RouterModule]
                                            })
                                            export class AppRoutingModule { }
                                    
                                
Results